Access Cards
All Lemberg parents need a Brandeis ID card to access the classrooms. Brandeis-affiliated parents are able to use their student/staff/faculty IDs also for access. Non-Brandeis affiliated parents will be issued ID cards which have a photo ID on them and which will grant them access.
Remember: We require all parents to use their cards when entering the center. The doorbell is for emergency purposes only. The time that it takes teachers to answer the door bell and let you in is time taken away from your children. 
Important Information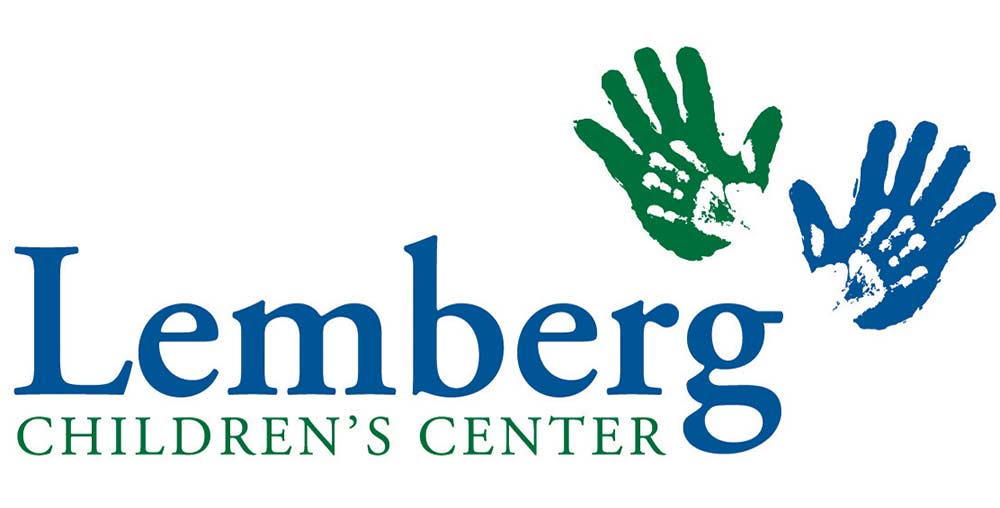 Driving Directions to Campus Card Office (in Kutz Hall):
Enter Brandeis Campus from South Street.
Turn right onto Loop Road.
Make the second right (after passing the castle) towards North Quad.
After a loading doc, you will see a sign on your left for the Campus Card Office.
The building is called Kutz, the card office is on the ground floor, behind the stairs to your right.